ROXSEN Digital Company
Roxsen is an experienced online seller of photographic accessories
Shop Now
Carry Speed's new strap system
The modular, quick adjust, sling featuring our patented mount technology. Effortless all day carry for a camera that's locked at your side and fast into action.
Video: https://youtu.be/azkq2lGpBAU
Shop Now

Angelo Pelle: Angelo Smaldore's crafted leather case
Angelo Pelle: Angelo Smaldore's crafted leather case is handmade by craftsmen, not machine production.
All cases are unique, valuable to your prestige camera.
Shop Now

Camdiox CPRO Filters
Camdiox CPRO filters are suitable for most common camera lenses.
UV filter, polarizing filter, and neutral density filter are all made with nano multi-layer coating Schott glasses.
Shop Now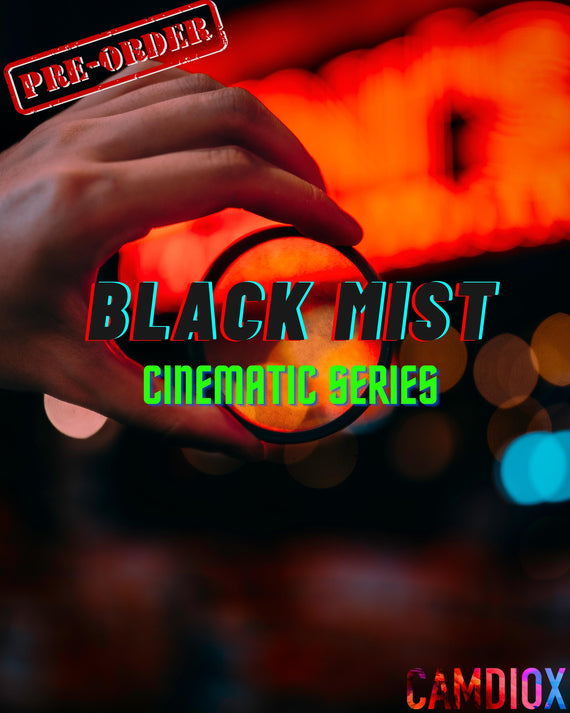 Camdiox Cinepro Black Mist filter has been released now.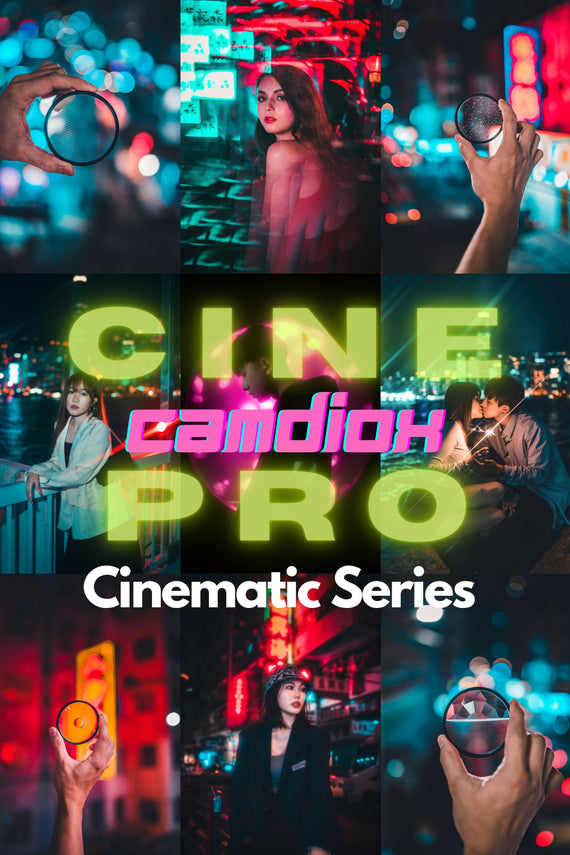 Camdiox Cinepro series filter - starlight filters and effect filters with prisms